Netherby Hall Concert

Chiao-Ying Chang
Friday 17th September 2021 - 6:30pm

Described by the press as "a true artist of elegance, thoughtfulness, passion and immense power", Chiao-Ying Chang has distinguished herself as one of the leading pianists of her generation.
A top prize-winner at the Leeds, ARD Munich, AXA Dublin and Taiwan International Piano Competitions, she has appeared as soloist with many of the world's leading orchestras including the Halle, Royal Philharmonic, San Francisco Symphony, Bavarian Radio Symphony, National Irish Symphony and Munich Chamber Orchestra.
Concert hosted at Netherby Hall
Date: Friday 17th September- 2021

Time: 6:30pm
Price: £15 Adults; £0 Under 26
Dinner £35 (pre-booked)
Concert Programme
Beethoven Sonata No. 24 in F sharp major, Op. 78
Brahms 2 Rhapsodies, Op. 79
Brahms Variations on a theme by Paganini, Op. 35 – Book 1
~Interval~
Chopin 4 Ballades
Ballade No. 1 in G Minor, Op. 23
Ballade No. 2 in F Major, Op. 38
Ballade No. 3 in A-Flat Major, Op. 47
Ballade No. 4 in F Minor, Op. 52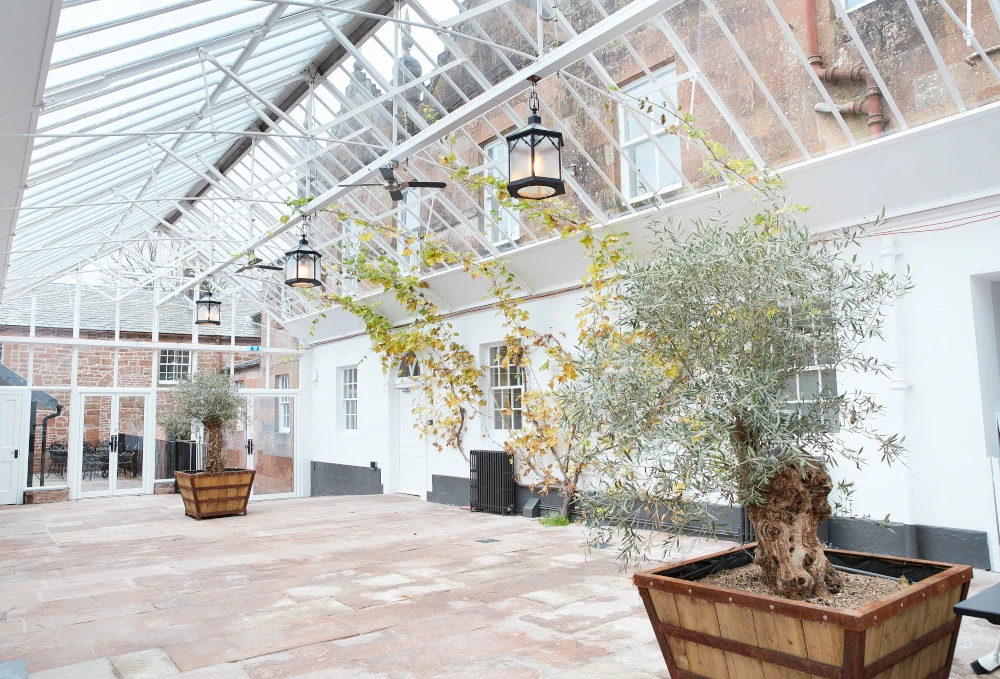 There's no denying that there's been a distinct lack of things to do during the last year or so. If you're in need of something to look forward to, then join us for a concert at Netherby Hall - a great opportunity to experience a safe, and enjoyable evening in 2021.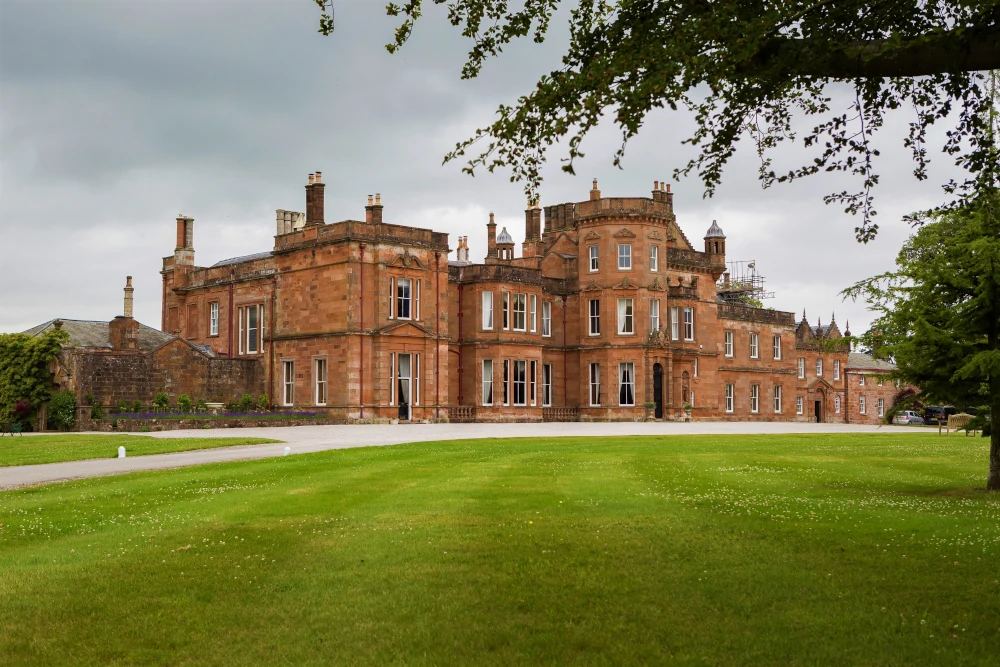 The location for the event, Netherby Hall, is located in the beautiful countryside of Cumbria. Surrounded by nature and wildlife, there is plenty to enjoy when visiting Netherby Hall.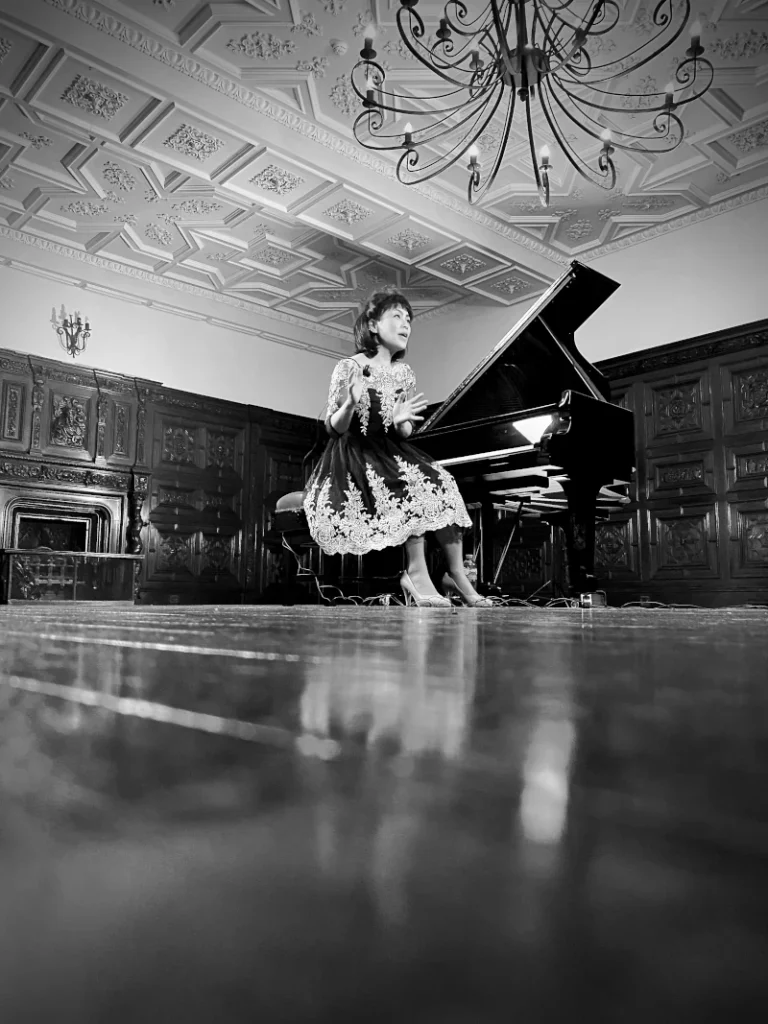 Your drive to the event will be packed with long and quiet roads, boasting personality as you cruise through the countryside.