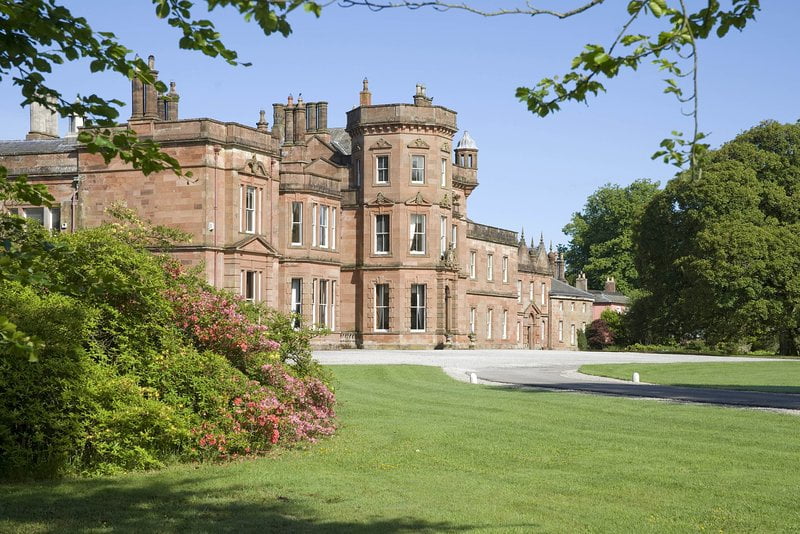 Book an apartment at Netherby Hall.
The apartments at Netherby Hall are furnished to a very high standard, providing magnificent views of The Netherby Estate parklands over towards the Solway and the hills of Scotland beyond.
Gardener's cottage is set in the magnificent grounds of Netherby Hall. Like all the accommodation available at Netherby Hall it is furnished to an exceptional high standard.
The sitting room and kitchen both benefit from windows looking directly into our walled garden.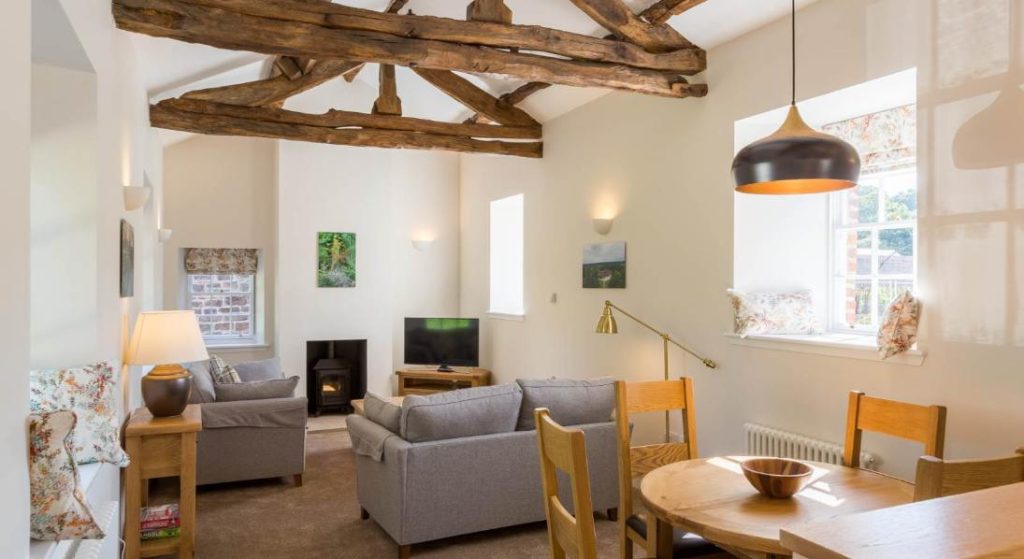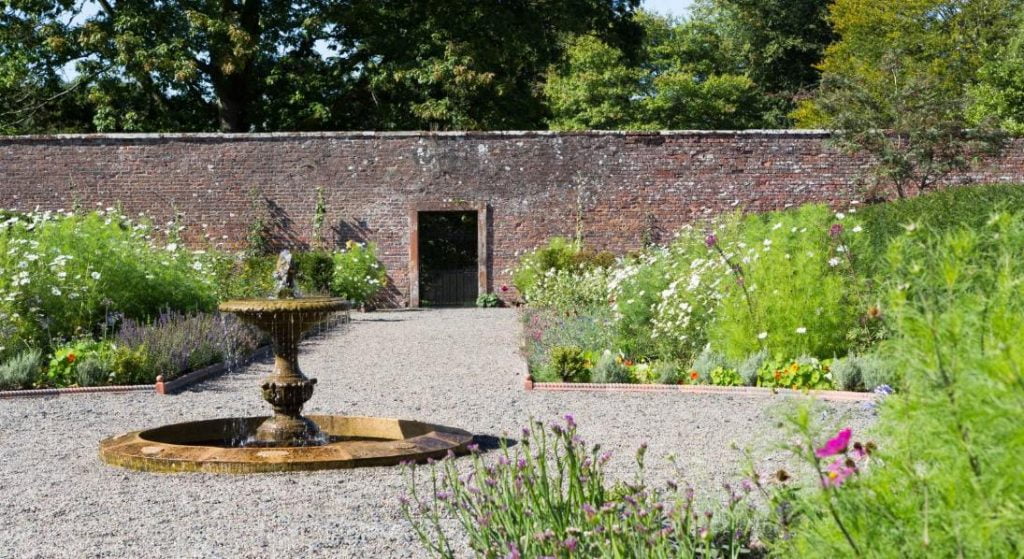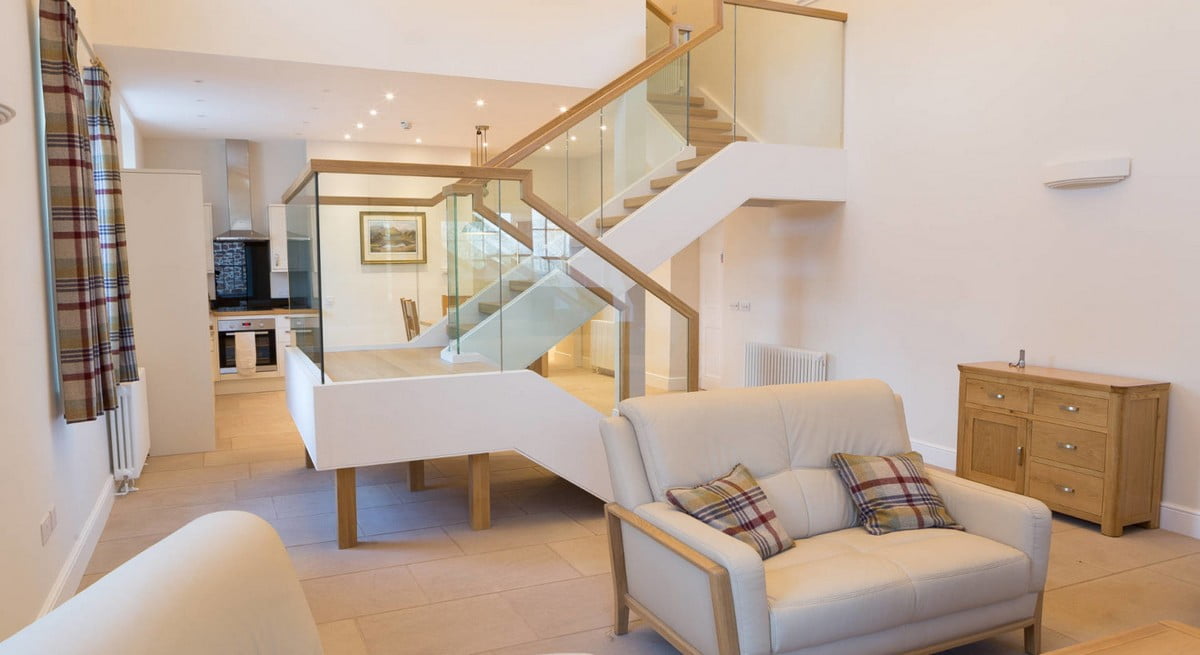 The Sir Walter Scott Apartment is a delightful 2 bedroom, self-catering apartment which is furnished to a very high standard.
The downstairs area is open plan with an impressive glass staircase going through the centre which also features original oak beams. It has a large seated area which has a log burner and also a 40 inch smart T.V. The dining kitchen area provides a table with seating for 6 and a fully equipped kitchen with, coffee machine, dishwasher, washer/dryer, fridge freezer and cooker with induction hob. All crockery and cutlery are provided. Downstairs there is also a toilet with wash hand basin.
Michael Batey
The Netherby Hall Online Exhibition
Michael was a professional Gamekeeper for 40 years- now pursuing a full time career as a professional artist. A serious accident in 2006 led Mike to rekindled his love for painting, creating works very much influenced by his time outdoors.
In 2014, Michael's professional art career was launched with a very successful sell out Spring Fling solo exhibition. Has had numerous successful solo exhibitions since 2014 and shown in galleries throughout the UK. Paintings have been sold to private collectors as far afield as France, Belgium, Canada, America and Dubai.
All Mike's paintings are for sale. Enquiries to info@netherbyhall.co.uk / 01228 585 137. Available to purchase from our online art gallery.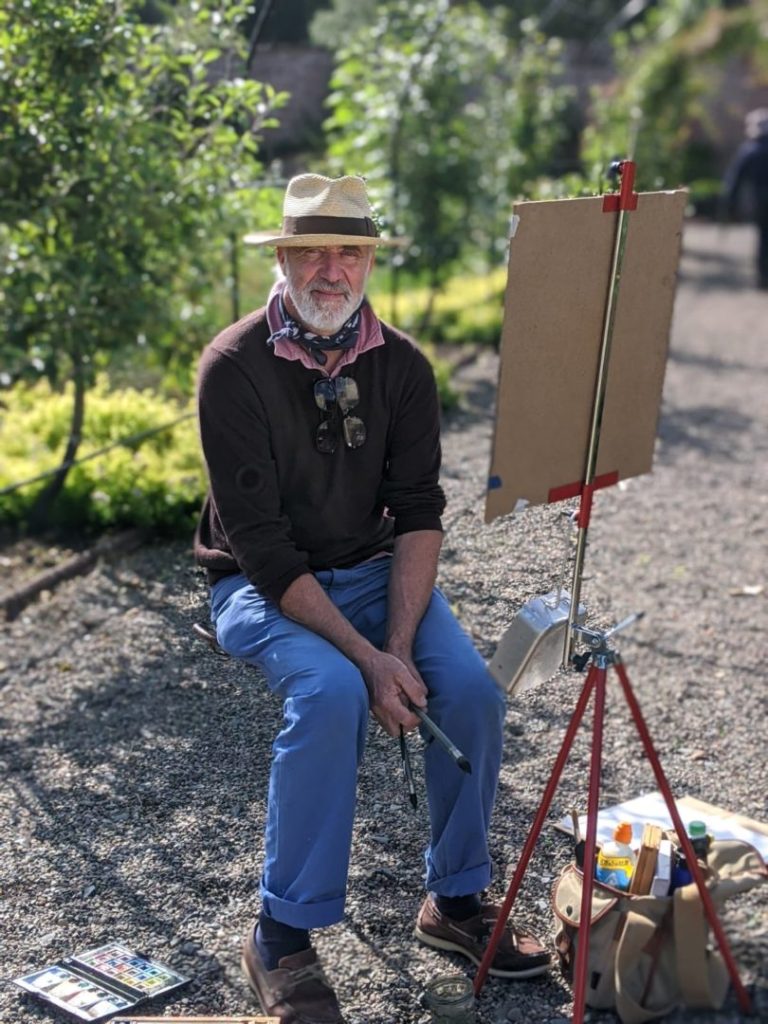 Netherby Hall is an outstanding grade II* mansion house in LONGTOWN CUMBRIA, steeped in history from the Roman times to the modern day.
Centred around a 16th Century pele tower, Netherby Hall has been developed over the centuries with later additions in the 17th, 18th and 19th Century. The Hall is built on the site of a Roman fort known as "Castra Exploratorum" and it is believed that some sections of the house have been built using some of the fort stones.
The house stands in 36 acres of parklands with extensive lawns, a Victorian pleasure garden and a walled garden covering just over an acre.