Staying at Netherby Hall
If you are seeking a luxury escape, our self-catering apartments do not disappoint – but which one will you choose?
Perfect for getaways, flexible stays, or special occasions; our holiday apartments are situated within a beautiful setting in the grounds of Netherby Hall in Cumbria.
We stayed at the Coach House for 3 nights and it was absolutely fantastic; we couldn't fault it in the slightest.

The house was spotless, spacious and very comfortable and luxurious.

The staff were fantastic from booking through to on-site assistance.

We would return in a heartbeat. This easily is the best accommodation we've had in the UK - no competition.
Absolutely wonderful stay!!! Booked to stay in late October with my wife, daughter and her friend. Booked the Gardeners Cottage for 2 nights.

The cottage was spotlessly clean and lovely and warm on arrival. The log fire was so cosy and loads of extra fire wood available (no extra cost). Lots of room inside the cottage too with a large open lounge/kitchen area. The gardens are lovely and really big. Our dog loved exploring and chasing the squirrels!!!

Will definitely return, thanks so much to Helen and the team.
Cannot fault Netherby Hall in the slightest. From start to finish the staff were brilliant and the accommodation was immaculate.

A group of us visited and they were more than happy for us to use the grounds as we pleased.

Great place to visit for a relaxing weekend away and would certainly visit again in the future!

Thank you all and special thanks to Kenny and Helen!
Previous
Next
Read all of our reviews on Google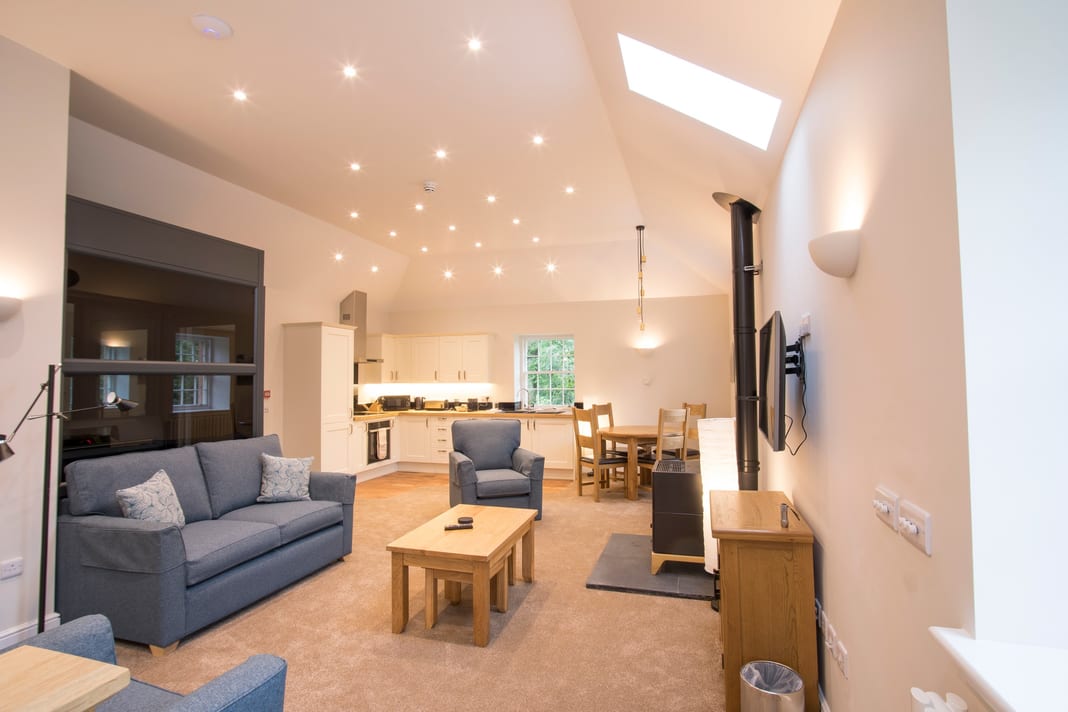 Holiday getaways in Cumbria
Netherby Hall provides a peaceful backdrop for individuals, couples, and families alike wanting to take a break and enjoy a beautiful countryside retreat whilst staying in luxury self-catering apartments and cottages.
Residents have access to free Wi-Fi, state-of-the-art appliances in fully equipped kitchens, private parking, fresh laundry services, flatscreen TVs and much more. When staying at Netherby Hall, there is always something to do with amenities nearby, beautiful, and historical grounds on site, local culture and cuisine and so much more.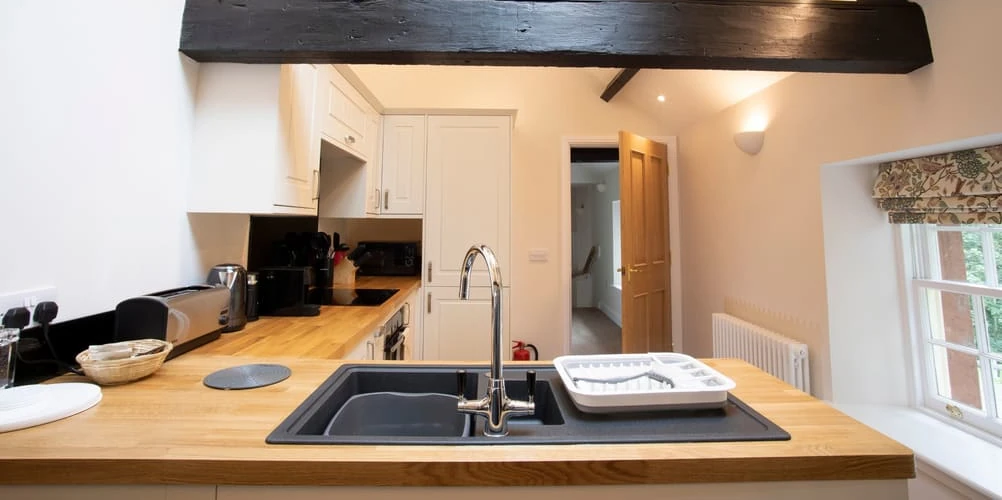 Self Catering Apartments in Cumbria
All nine holiday cottages are self-catering with spacious and well-equipped open kitchens, dining and living room areas. Warm and welcoming throughout all seasons, our cottages provide you with a welcome pack so you can simply just sit back and relax!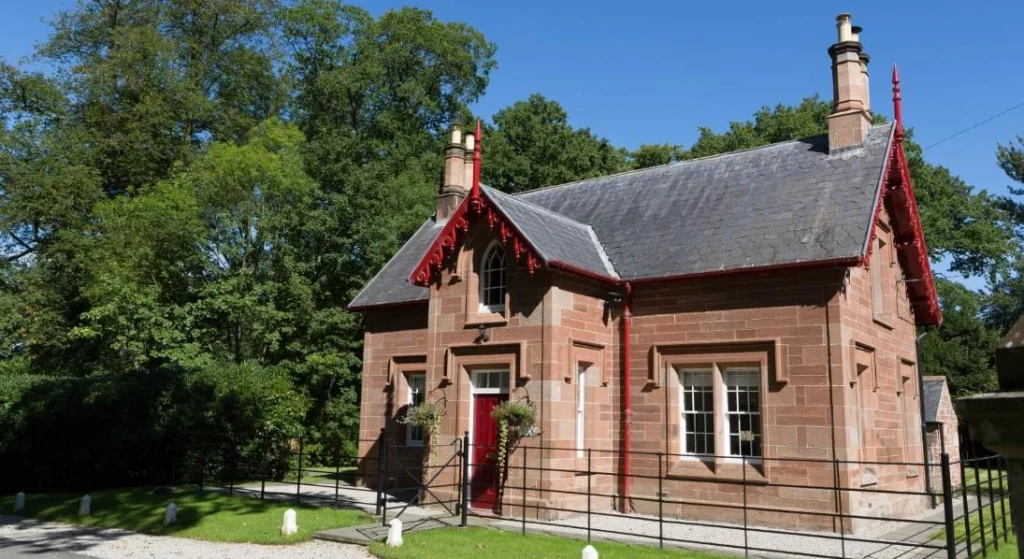 Dog friendly cottages in Cumbria
We know how difficult it is to leave your beloved family pet at home or a friend's when you go on holiday. We are proud to offer pet friendly cottages that cater to all dog breeds and sizes so they can join you in our beautifully decorated holiday cottages and apartments. Not only are our cottages and apartments, pet-friendly, but we have 36 acres of parklands in which your dog can explore in the picturesque countryside.
Book an apartment
Book online today with no booking fee.
Seasonal rates apply.


Luxury Accommodation

Please click below on one of our pet friendly luxury apartments for more information.