NOTICE: Online ticket sales have now ended - Thank you so much to everyone who attended!
Netherby Hall
Car Show in Cumbria

sponsored by Aston Martin Edinburgh.

This year we have really rolled out the red carpet for you all as we open our gates to a Special Edition Aston Martin V12 Speedster, alongside the full fleet of Aston Martin's that will be on show for you to marvel and sit in!
Set in the beautiful Cumbrian countryside, Netherby Hall hosts a fantastic car show which displays some of the best and unique classic cars that the UK has to offer.
The Netherby Hall Classic Car show will be held on
Saturday 31st July and Sunday 1st of August 2021.
To see the latest updates for this event please visit our website or our social media accounts, which can be found here:
Facebook
.
Twitter
.
We are located in the heart of the Cumbrian countryside and surrounded by fields, forests and beautiful wildlife.
Netherby, Longtown, Carlisle, Cumbria. CA6 5PR- is our address for those needing it.
Please see below for more details. Kids under the age of 16 get FREE entry. Parking is included in your ticket price. You can buy tickets on the gate over the weekend.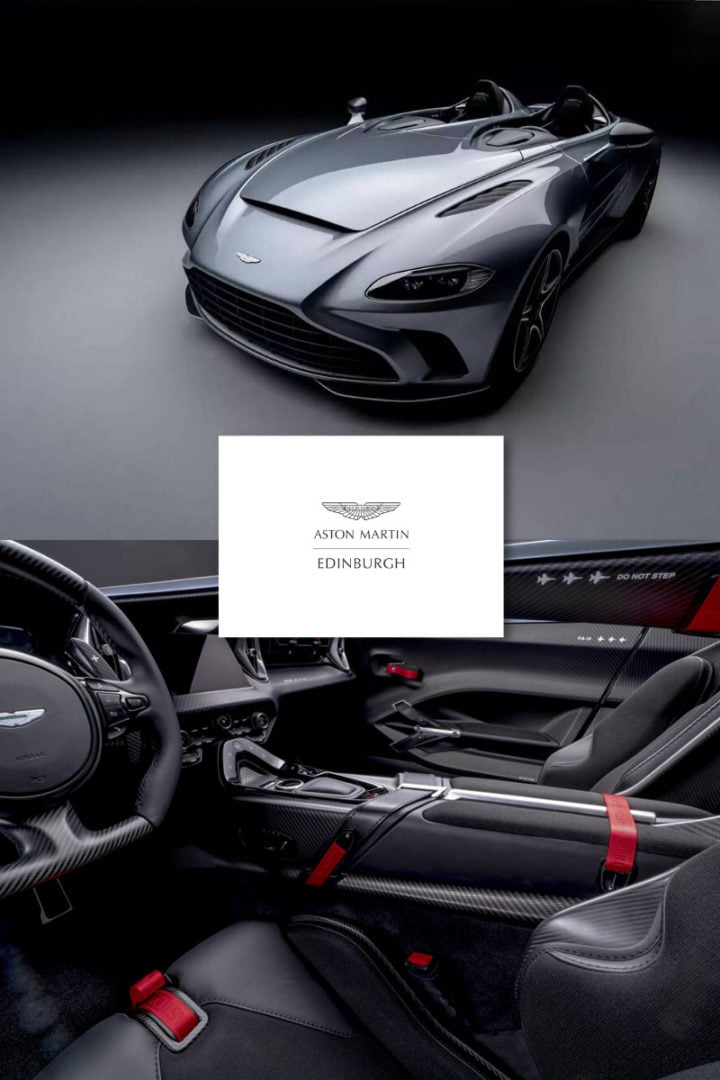 Netherby Hall's 2021 Car Show is sponsored by Aston Martin Edinburgh.

See and learn about rare vintage and classic cars, performance and supercar and see a full fleet of Aston Martins that you can sit in.
We are very privileged to host and witness some extremely rare performance and classic cars that all have their own unique designs and history. Each car has interesting information about its origin, details and more to educate the visitors.
There's no denying that there's been a distinct lack of things to do during the last year or so. If you're in need of something to look forward to, then the Classic Car Show is a great opportunity to experience a safe, fun day out this summer.
The Netherby Hall classic car show is an event designed for the whole family to enjoy. Not only are there a range of exciting cars for you to explore, but there will also be plenty of stalls to visit and buy from.
The location for the event, Netherby Hall, is located in the beautiful countryside of Cumbria. Surrounded by nature and wildlife, there is plenty to enjoy when visiting Netherby Hall.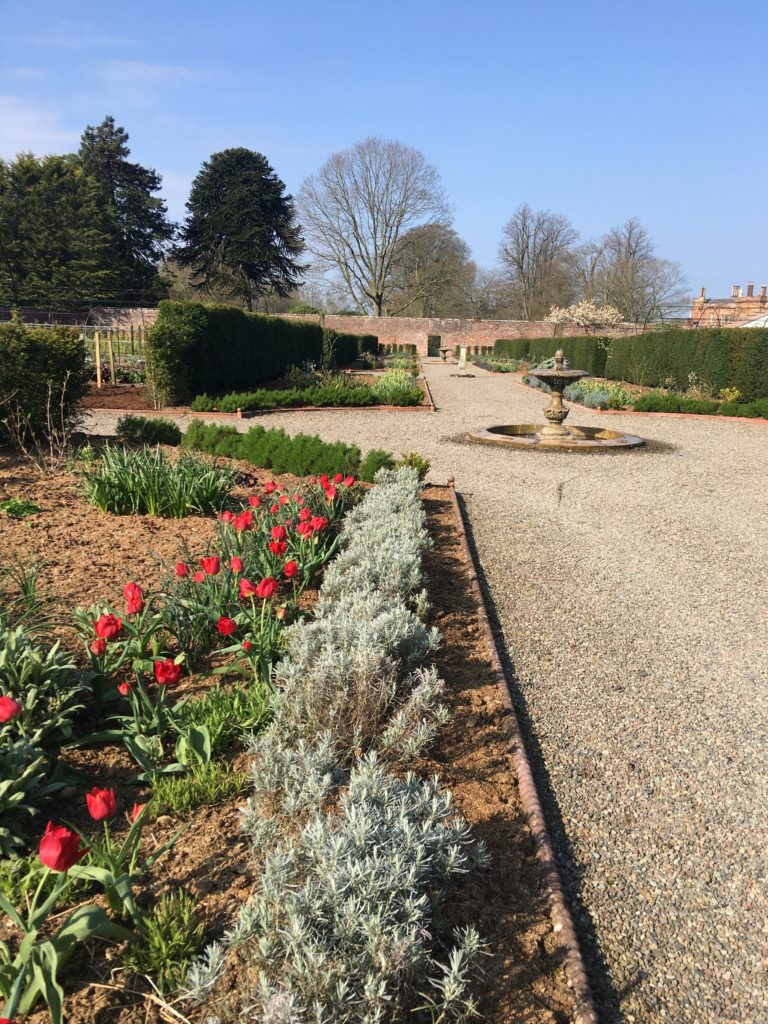 Your drive to the event will be packed with long and quiet roads, boasting personality as you cruise through the countryside.
Buy tickets for the 2021 Netherby Hall Classic Car Show
Free entry for under 16's