Michael Batey
Netherby Hall Online Exhibition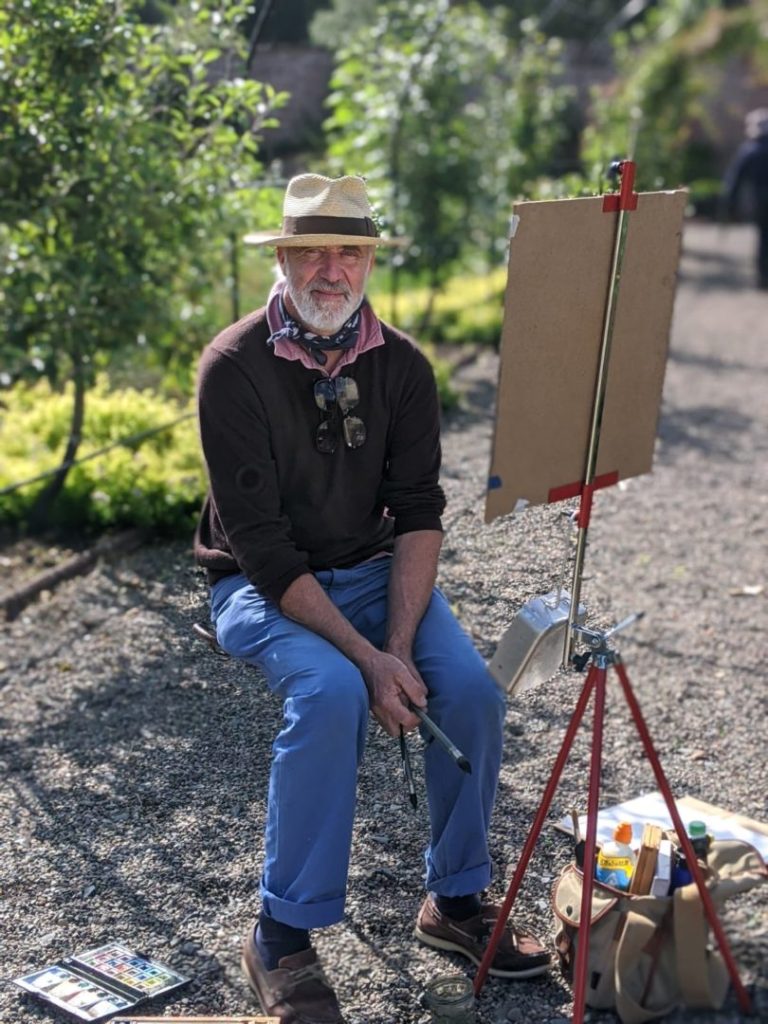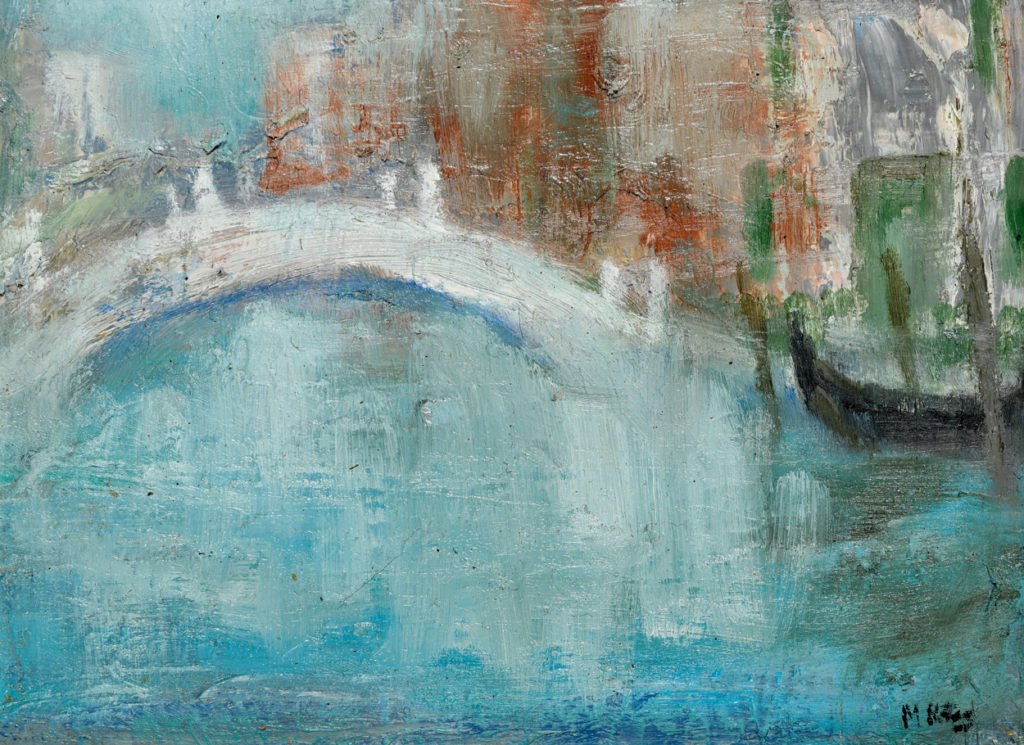 Guidecca, by Michael Batey
Michael Batey, fine artist, exhibited recent oil paintings at Netherby Hall, Longtown on Saturday 24th and Sunday 25th July.

All Mike's paintings are for sale. Enquiries to info@netherbyhall.co.uk / 01228 585 137. Netherby garden & event enquiries to events@netherbyhall.co.uk
Born in Welton and raised in Dalston, Cumbria.
Attended Caldew School where his Art Teacher initially identified Michael's natural talent. A great love for the outdoors led Michael to train as a gamekeeper at age 16 on the Netherby Estate before moving over the border to Dumfries & Galloway where he has worked and lived for the last 30-odd years.
Michael was a professional Gamekeeper for 40 years- now pursuing a full time career as a professional artist. A serious accident in 2006 led Mike to rekindled his love for painting, creating works very much influenced by his time outdoors.
In 2014, Michael's professional art career was launched with a very successful sell out Spring Fling solo exhibition. Has had numerous successful solo exhibitions since 2014 and shown in galleries throughout the UK. Paintings have been sold to private collectors as far afield as France, Belgium, Canada, America and Dubai.
About Michael Batey's Work
"Painting is a form of escape for me and a natural way to express my emotions"
Principally works in oils but enjoys exploring all mediums including watercolour, ink, charcoal and even clay. Paintings are recognised for their Turner-esque skies and dramatic landscapes.
Mike specialises in large-scale works which portray the powerful movement, emotion, energy and ever-changing elements in the natural environment.
"I look for stormy skies brewing up dramatic weather, shafts of light on a hillside or reflections on the river"
"It's a way of life for me, I'm privileged to have had the career I've had. I couldn't create these works if I hadn't had the opportunity to work outdoors and see what I've seen"


Art below is priced on collection from Netherby Hall. Please get in contact for a shipping quote.