THE NETHERBY HALL ART GALLERY

Netherby Hall invites you to browse our online exhibitions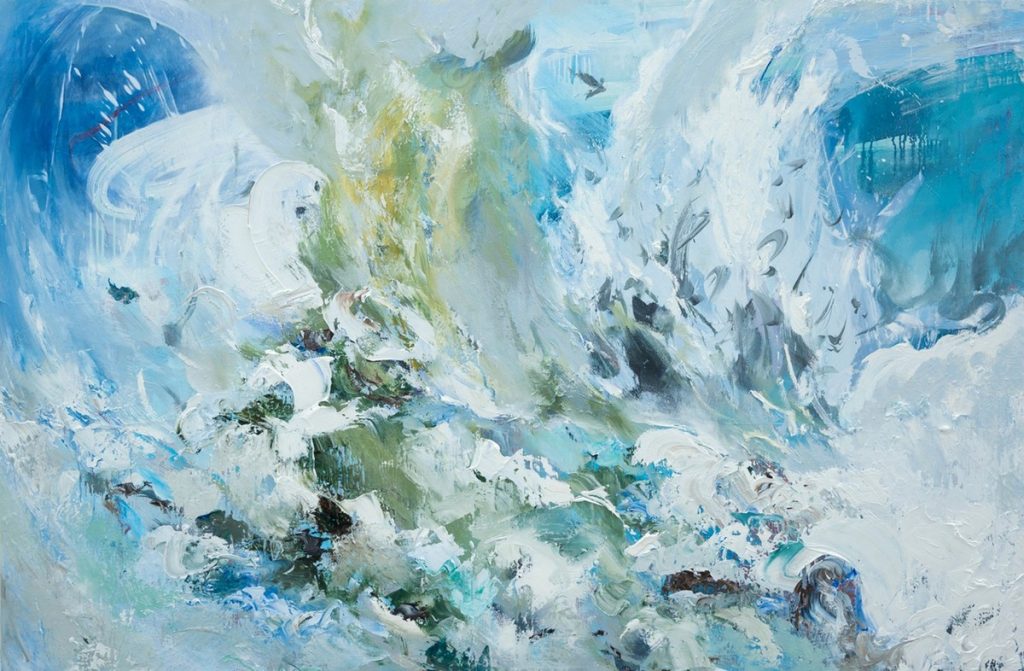 Outer - Alison Critchlow 2020

The paintings in this exhibition are all inspired by moving water. Whether charting waves crashing on wild Hebridean shores or the stillness of a summer evening by the Solway Firth they aim to capture the spirit of a moment and hold a snatch of something fundamental and intangible.
1 December & 31 January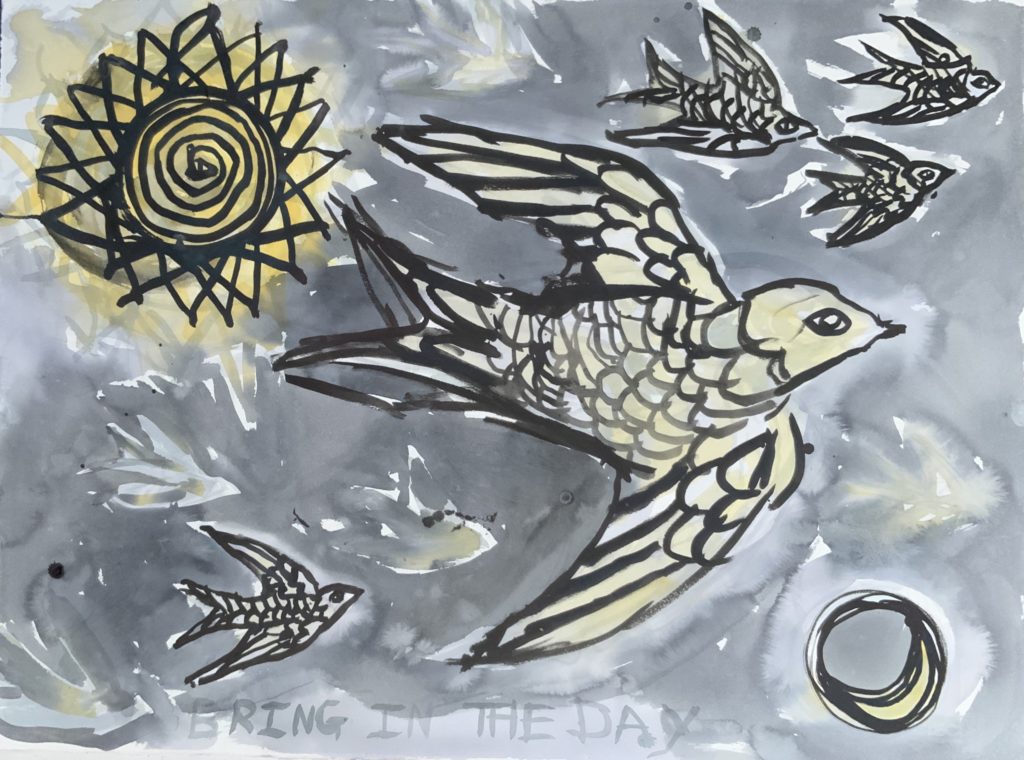 My visual imagination developed in contrast to my ability to read or write, which was always a struggle. Now when I ponder a dilemma, my brain gives me a painting for an answer. I make mixed media paintings that tell a story.
1 October & 30 November